Conozca a la familia Saloodo!
Saloodo! es una plataforma de carga digital dentro del marco de DHL, un experto líder en servicios de transporte por carretera en Europa. Saloodo! fue fundada en 2016 para conectar a los remitentes y proveedores de transporte a demanda, aumentando la eficiencia para ambos al permitir el acceso a un mercado altamente fragmentado a través de una única plataforma digital de transporte.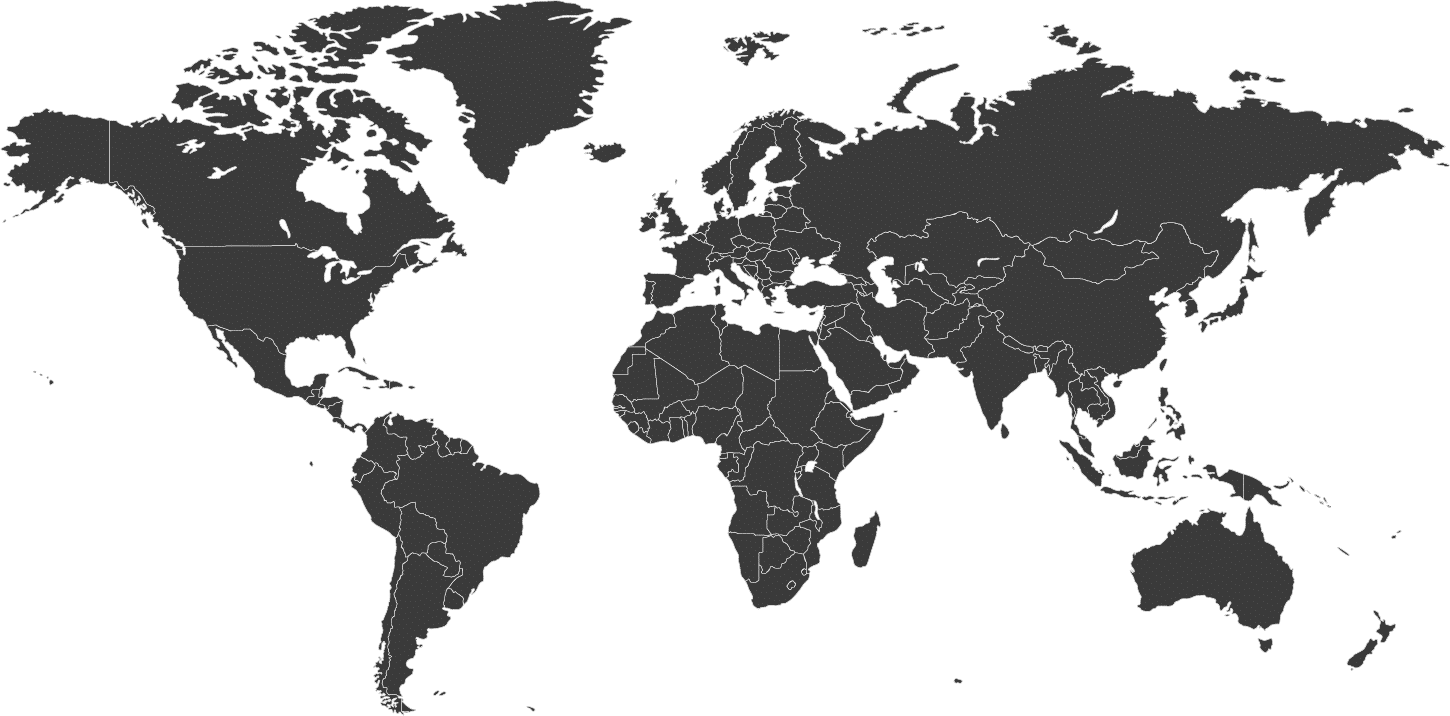 La familia Saloodo! está formada por agentes de transporte con experiencia y conocimientos interdisciplinarios en el sector, en combinación con un grupo inventivo e incansable de expertos en tecnología que se enorgullecen de tener a su disposición gigantes del mercado del comercio electrónico.
Nuestra misión es abordar los problemas cotidianos de la anticuada industria del transporte de mercancías y que impiden a los expedidores simplemente organizar su preciosa carga en las manos de sus clientes o de sus proveedores. Y a los proveedores de transporte a llenar sus camiones y reducir los viajes en vacío. Nosotros trabajamos, medimos, aprendemos y nos movemos rápidamente, siempre abogando por los usuarios de Saloodo! para ofrecer un verdadero valor añadido y hacer sus vidas más fáciles.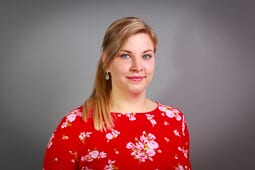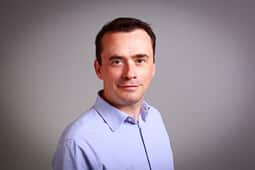 Head of Product & Strategy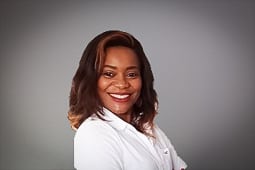 Operations Specialist Saloodo!-Egypt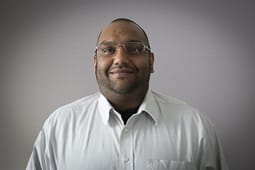 Operations Specialist Saloodo!-South Africa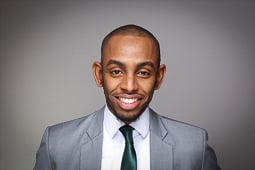 Onboarding Assistant Intern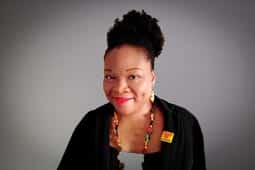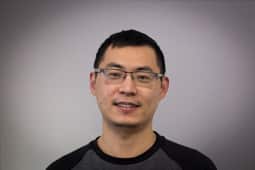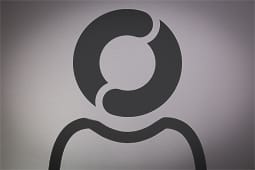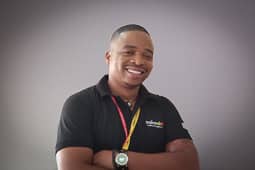 Operations Coordinator Saloodo!-Mozambique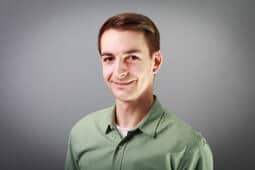 Senior Online Marketing & Digital Project Manager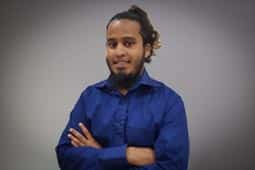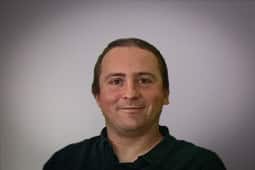 Data Head of Platform Delivery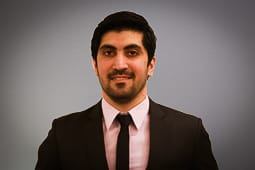 Operations Specialist Saloodo!-Kuwait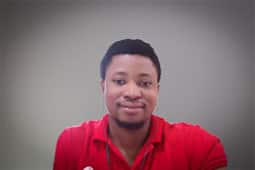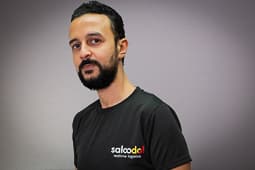 Supervisor Saloodo!-Egypt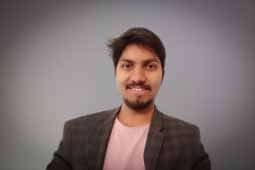 Junior Financial Controller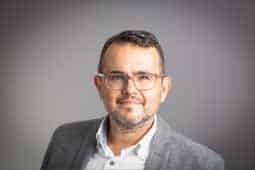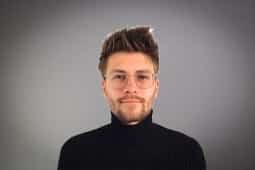 Intern/Student Digital Logistics Operations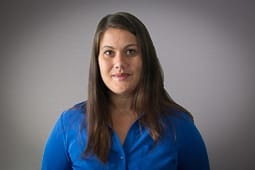 Operations Specialist Saloodo!-South Africa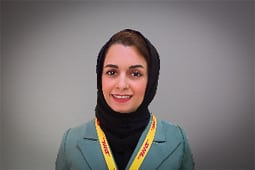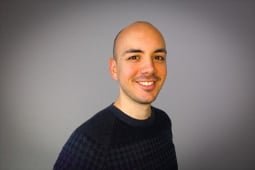 Customer Operations Manager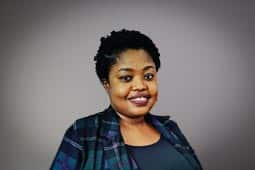 Operations Specialist Saloodo!-UAE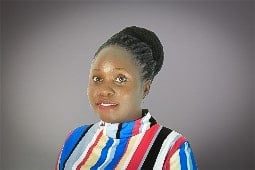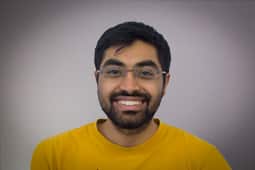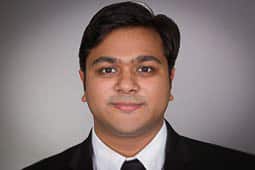 Operations Manager Saloodo!-MEA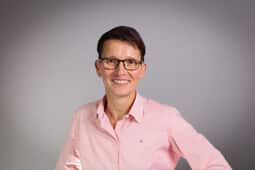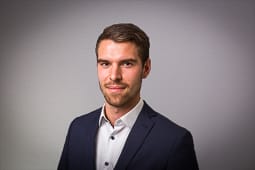 Head of Business Process Optimization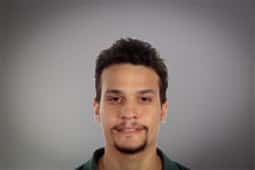 Customer Relations Specialist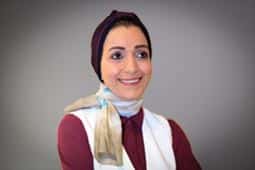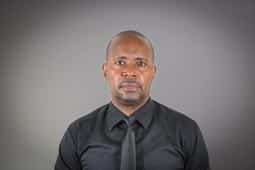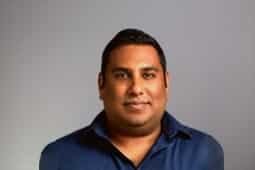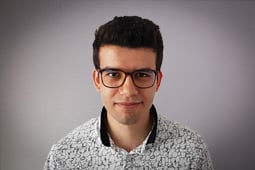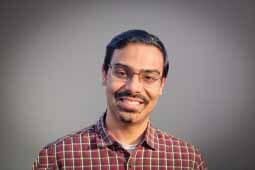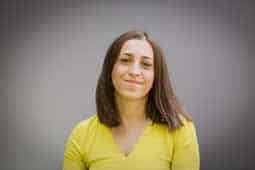 Strategic Project Manager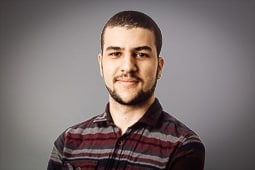 Performance Marketing Student Trainee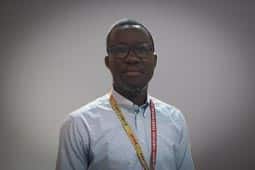 Lead Saloodo!-Ivory Coast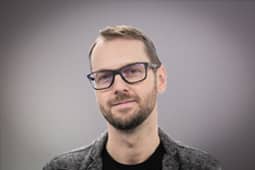 Head of Corporate Communications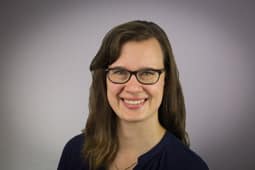 Junior Expert Business Process Optimization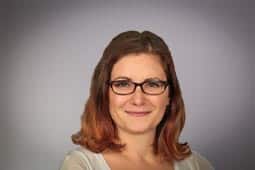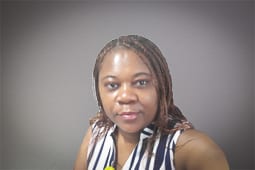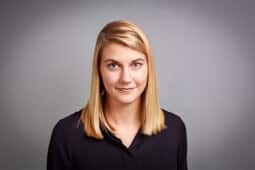 Senior Email Automation & CRM Manager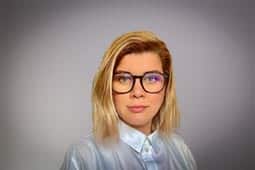 Social Media and Content Manager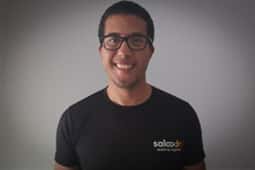 Financial Controller Saloodo!-MEA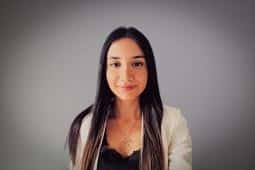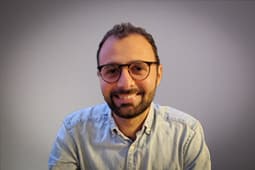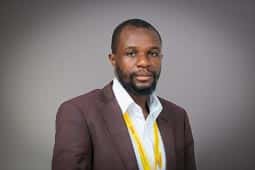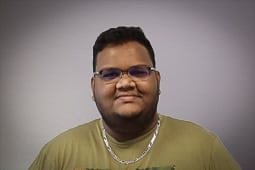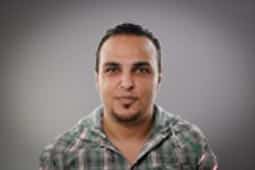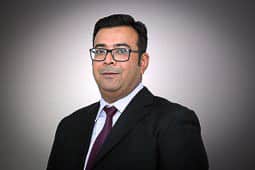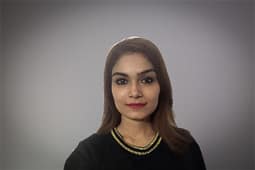 Customer Relations Specialist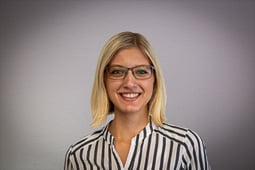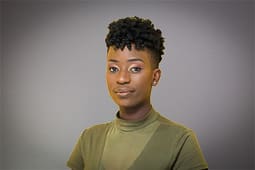 Operations Specialist Saloodo! Zimbabwe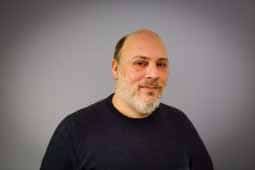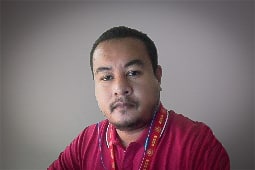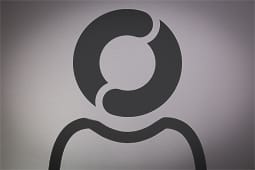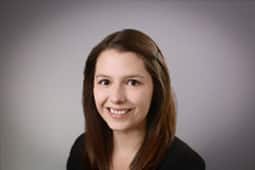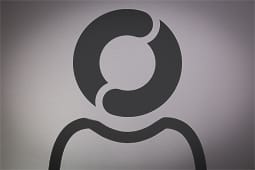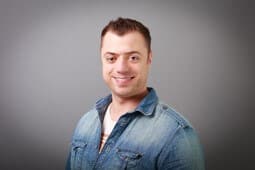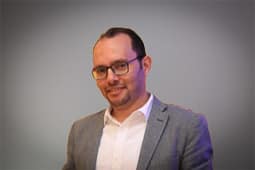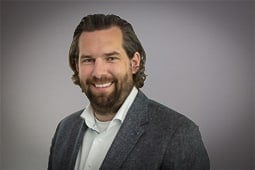 Chief Executive officer - MEA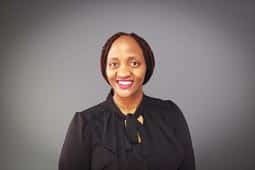 Saloodo! Africa Executive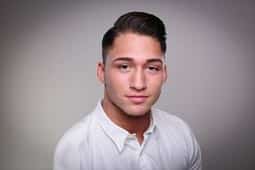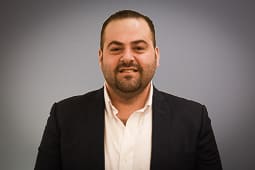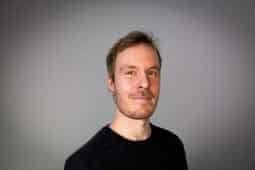 Carrier Manager International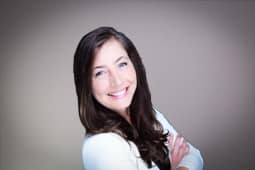 Head of Customer Operations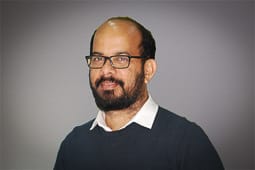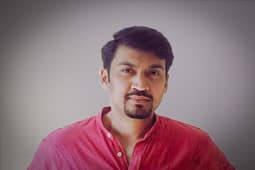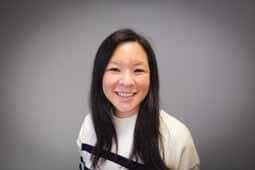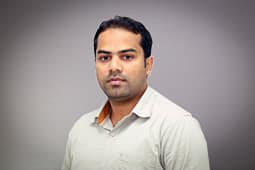 Operations Specialist Saloodo!-UAE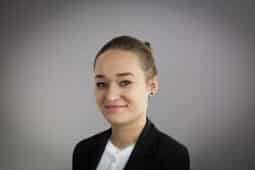 Experto junior en soluciones para clientes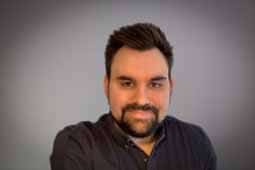 Onboarding und Customer Development Expert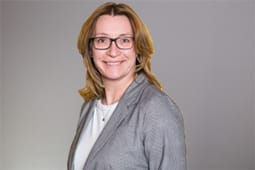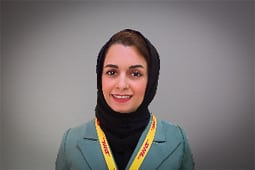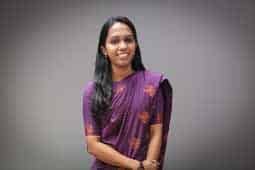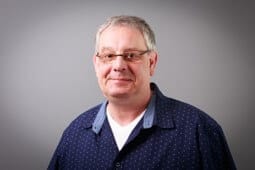 Customer Service Manager / Deputy Teamlead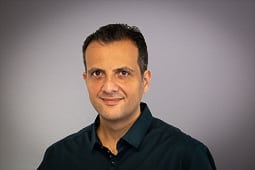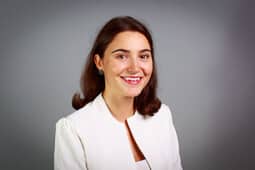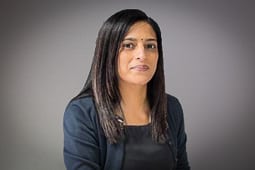 Lead Saloodo!-South Africa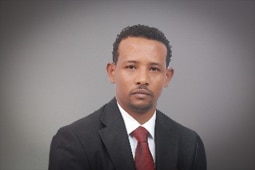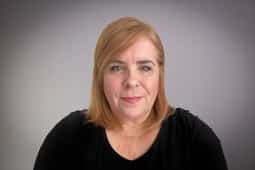 Teamlead Customer Service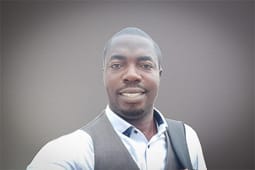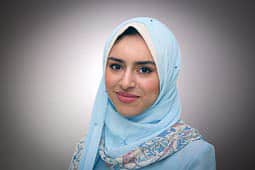 Marketing & Growth Expert Saloodo!-MEA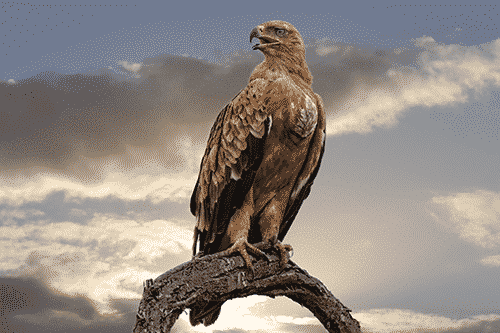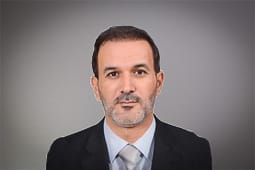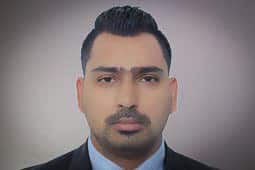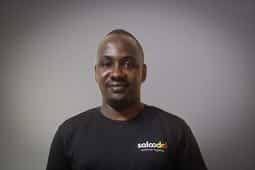 Lead Saloodo! Burkina Faso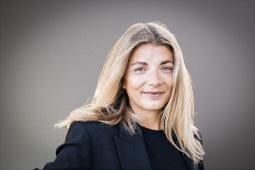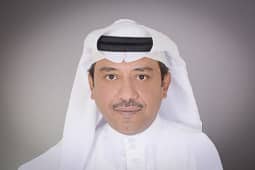 Senior Specialist Saloodo!-KSA
¿Desea trabajar con nosotros?
¿Listo para el futuro de la logística?