FEATURES FOR CARRIERS
How
does the Saloodo! dashboard work?
can I contact the service team?
do I organize my transport orders?
can I keep track of my documents?
can I assign transport jobs?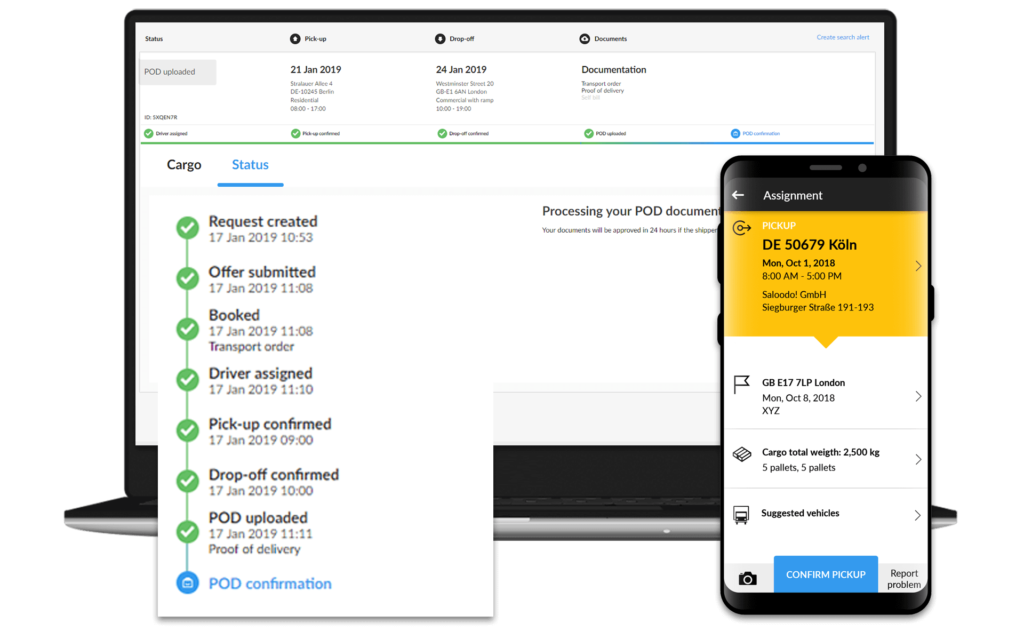 The Platform
Register as a carrier to benefit from all the features listed below. A correct VAT ID and up-to-date company documents are mandatory to complete the registration and to verify your account. Subscribe to our newsletter for the latest product updates, features or promotions.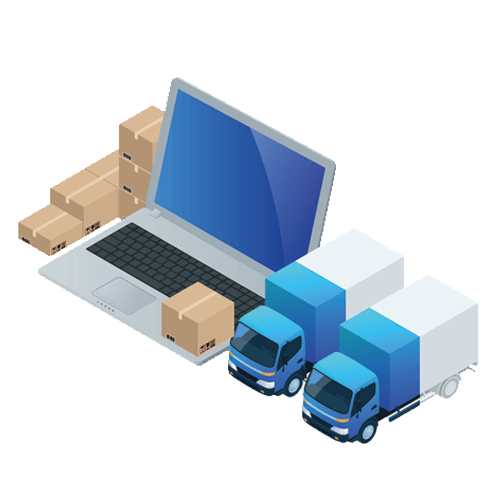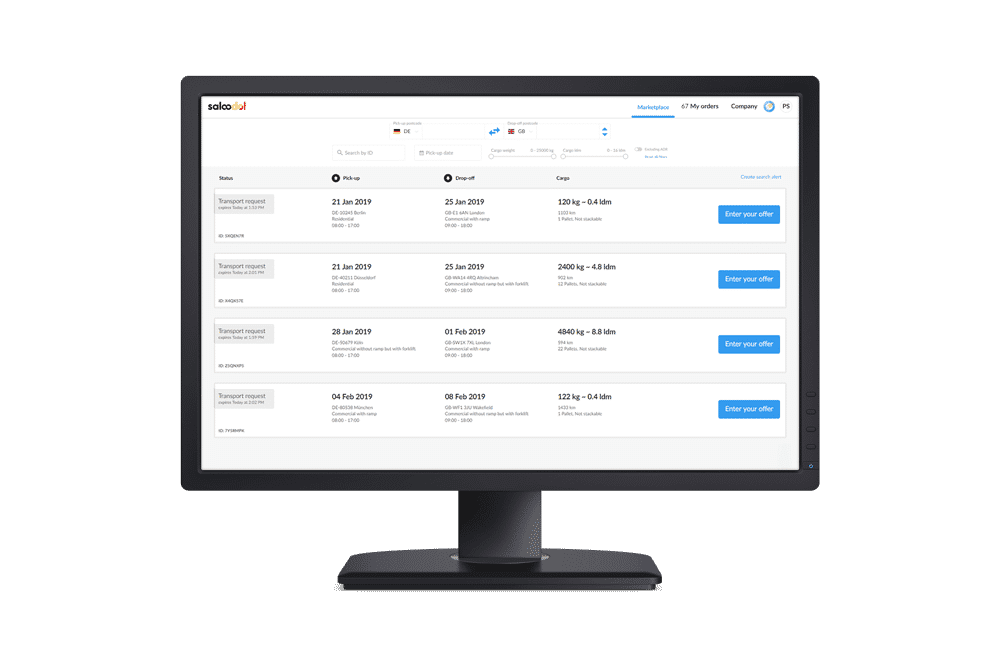 Dashboard
Get an instant overview of your transport requests and completed orders.
Our dashboard allows you to suggest offer prices based on real-time market data, set trade lanes and filter requests based on your transport preferences.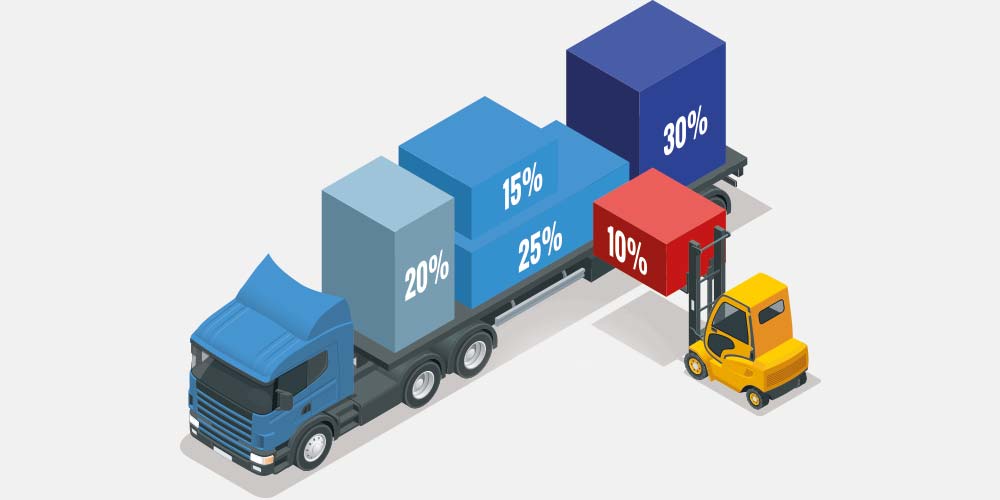 Transport
Simplify your transport tasks with Saloodo!
Keep track of all your documents and stay informed about
all the transport orders from pick-up to drop-off.
Notifications
Activate your browser alerts to get notified directly when there is a new transport request matching your saved searches. We will send you emails when new documents have been uploaded to the dashboard, so you can always keep track of your transport.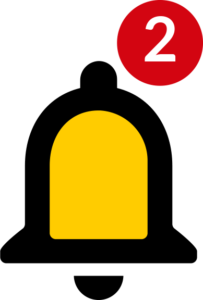 App
The driver app helps you assign transport jobs directly to your driver and to plan routes at an early stage.
Get real-time status updates and always stay informed on delivery notes.