Anyone entering the UK after 1 October 2021 will need a passport. The British Ministry of Transport has reminded us of this. As can be read on the Ministry's website, a visa is still not necessary.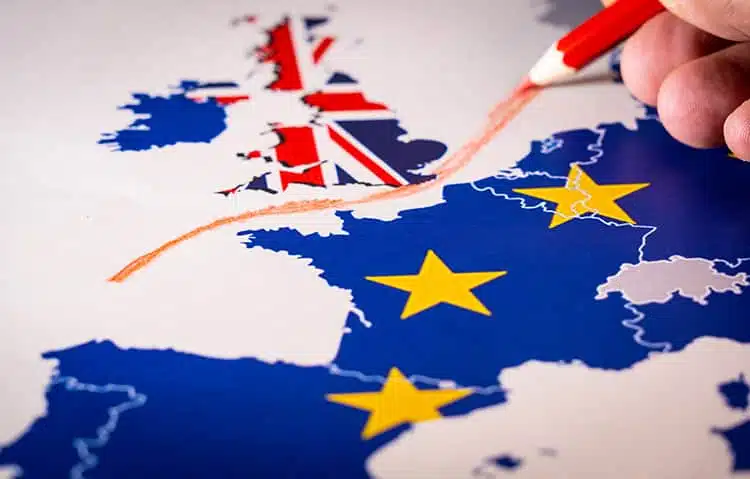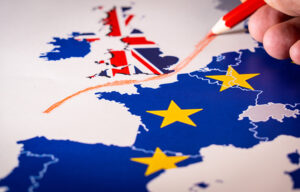 An exception applies to those who are resident in Great Britain and have "settled status" or also "pre-settled status". In this case, they will still be allowed to enter the country with their identity card until 2025, but only if they have obtained their status on the basis of this identity card. Exits from Great Britain will continue to be possible with an identity card after 1 October.
The background to the new entry regulation is the Brexit, i.e. the UK's exit from the EU.