E-commerce is booming and online traders should already be preparing for further increases in demand for their products. The best way to do this is with partners who are as digital as they are – like Saloodo! It is best to discuss the expected workload by the end of the year so that resources and capacities can be planned together. In this way, it is possible to estimate, among other things, how many service providers are needed and in which areas, and whether it makes sense to put transports out to tender.
More planning security through transport tenders
Many still think that tender management to find the right partner for transport logistics is time-consuming. This used to be the case, but at the latest with the arrival of digital platforms in logistics processes, this is no longer true. With Saloodo!, for example, shippers can easily place one-way transports as well as multi-stop, encounter and round trip tenders on the platform.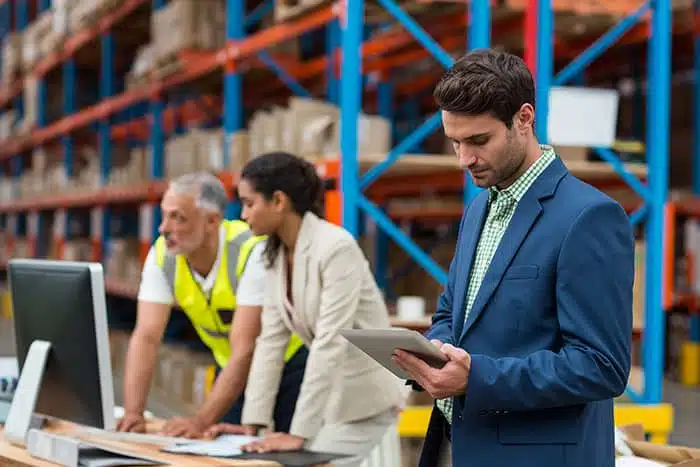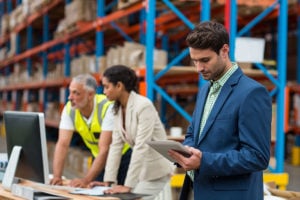 Transport service providers can then bid on them and both sides generate more planning security for their company. In addition, both sides save themselves the high administrative effort that is normally involved in transport tenders – gone are the days when extensive Excel lists had to be sent back and forth. This is because once the bidding period has expired, the consignor automatically receives an overview of all the bids received and can select the one that suits him best.
Companies should look for reliable partners in good time. This is the only way to contractually secure transport capacities for foreseeable orders at an early stage. It is best to issue transport tenders in good time. Orders that are not part of the tenders can be placed at short notice on the Saloodo! freight marketplace, a kind of spot market.
Fast, uncomplicated interfaces are crucial
In e-commerce, fast availability and short delivery times are decisive purchasing criteria. To save valuable time and speed up transport orders, it is advisable to network systems. This not only avoids media discontinuities between different digital systems, but also avoidable errors in data transfer. Here too, Saloodo! offers the best solution for its customers. Via api.saloodo.com, the API interface to Saloodo!, anyone can easily connect their company to the digital freight platform.