I'll admit it, these past two years were tough on me, but let's be honest, it was tough on everybody. It wasn't easy to simultaneously try to pursue my bachelor's degree and find a suitable internship during the midst of an intense global pandemic. The struggle, however, was worth it in the end, since the yellow brick road took me all the way to Saloodo!'s doorstep.
The Freedom to Think Creatively and Work Independently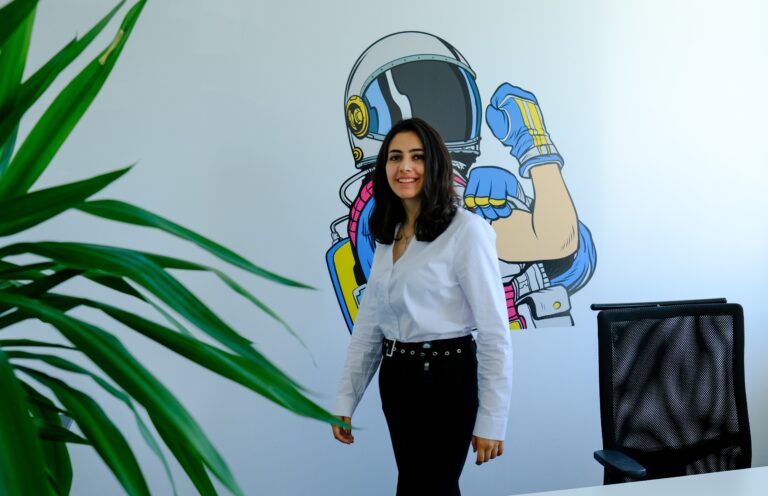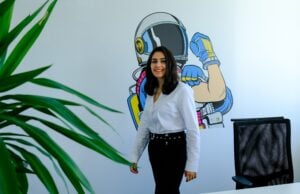 At the moment, I am slowly approaching the second month of my internship at Saloodo! and I can't even begin to describe all that I have learned over the past month. From day 1, I was made to feel like I was a member of the Saloodo! family, and more than just that, I felt appreciated and listened to. I also couldn't have asked for a more extraordinary group of people to work with. In truth, this company gave me something that I have always valued, and that is the freedom of expression.
As a member of the marketing team, with a focus on email marketing, my tasks mainly involve creating monthly newsletters about a wide range of topics, writing summaries on blogs and articles, and focusing on email content. Writing is something that I have always loved, and this internship has given me the opportunity to do this without any restraints. My team at Saloodo! allows me to work independently, and they continuously support me at every turn. I honestly couldn't have asked for anything better.
Some Experiences of This Internship are Invaluable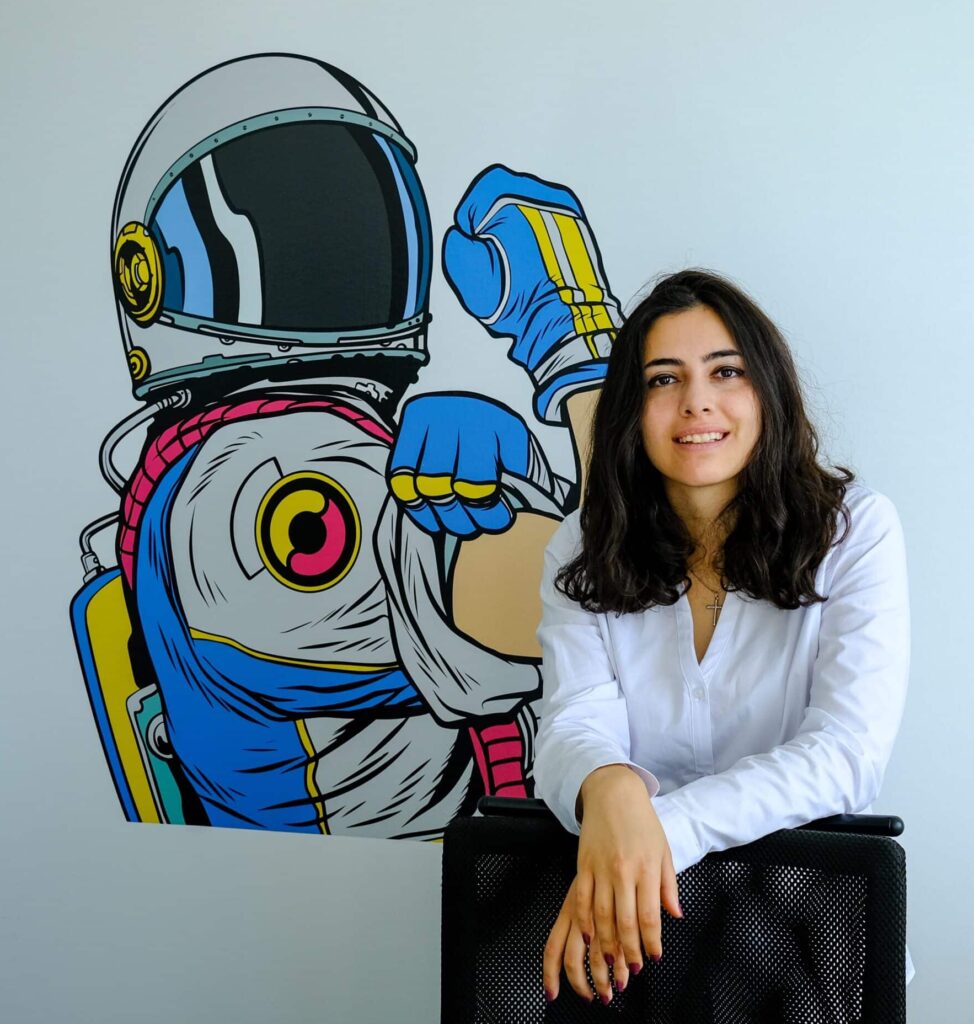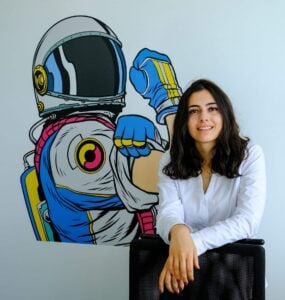 As you can see, I have only been doing this internship for a month, but I have already grown to care very deeply for my colleagues. I also know that no matter where the roads of life may lead after this internship comes to an end, I will always look back at Saloodo! with a great fondness in my heart.
Would you also like to do an internship at Saloodo!? Then apply with us.